Allowing users to get
more from Metaverse
and Web3
Locify allows businesses to reward pseudonymous users based on user engagement and underlying network analytics.
Locify provides complete transparency to users, advertisers and publishers while preserving user privacy.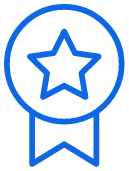 Get
rewarded
Easy on-ramp for users to experience the Metaverse  and to be rewarded for a  multitude of activities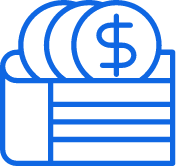 Earn
more
Enables Metaverse platforms and publishers to earn more for their content from both audiences and ad revenue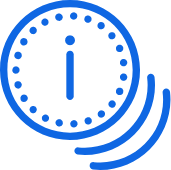 Attention
economy
Capture the value of the attention economy for  businesses in the Metaverse
How it works?
2.

Explore, shop, and play games in the Metaverse, Web3
3.

Get rewarded in gift cards, cash or bitcoin